Speech-language pathology
Communication is one of the most important parts of every day life. We understand each other by making eye contact, speaking and listening. When we speak, we use the muscles in our lungs, vocal cords, throat, nose, jaws, tongue and lips. But communication is so much more than just speech. We also have to be able to hear, think and understand. And there are even other ways to express ourselves, like for example writing, sign language and augmentative and alternative communication.
Maybe your child's speech and language development is delayed or impaired and your child needs help. What is right about this? What do you wish for your child? What is your child wishing for?
Maybe you have a hoarse voice, you have a tired throat at the end of the day or your voice quality or volume can't be sustained throughout your entire speech or when you speak on the telephone?
Maybe your child has a hard time learning how to read and write, or keeps on saying words erroneously?
Or maybe your child has problems distinguishing left from right or evaluating time, which is a part of dyslexia?
Maybe your child has a hard time sitting still and concentrating? Or maybe it is sitting still too much, because it is (unconsciously) scared to move a lot, or it is upset a lot of the time, while having trouble with communication also?
Jessica is specialised within the field of voice, speech/language development and oral motor control, has acquired a wealth of knowledge in augmentative and alternative communication and other diagnoses during her years at the children's rehabilitation center. She is educated in sensory processing disorders and combines that knowledge all together, while she is working from her "finger tips".  
Read for more information under "What is SLP?".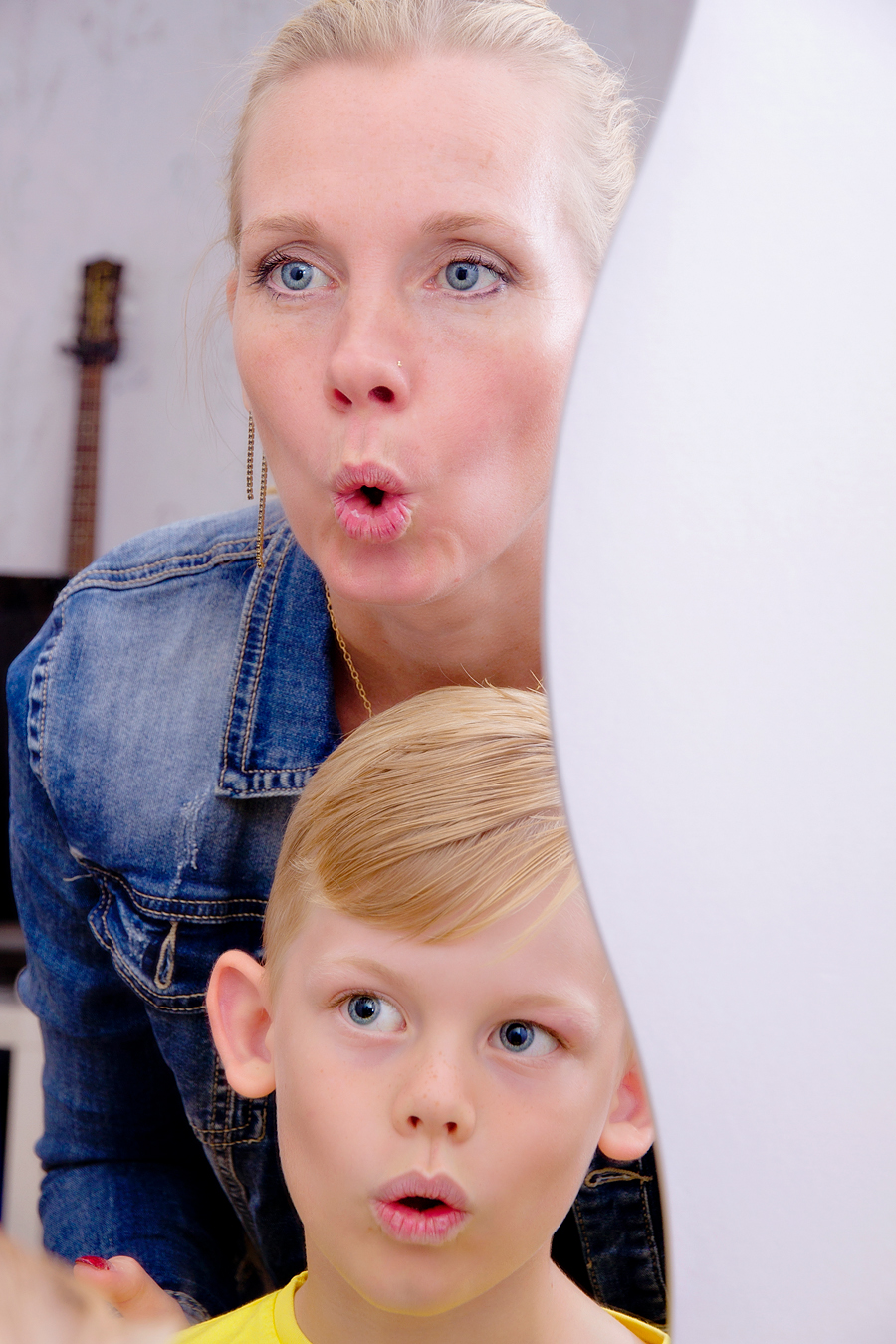 I can totally recommend Jessica.
When I first came to her, my voice seemed completely destroyed. It disappeared whenever I would speak or sing. I was taught excercises to build up a well functioning technique and already after the first appointment I noticed a difference. After two appointments my lost voice reappeared again, the pain, as well as the tired feeling, in my throat dissolved and I could start singing again. I have received both theorical knowledge and practical exercises that I can use to take care of and have control over my voice.
Jessica met with me five times for a voice treatment, because, over the course of many years, I had been experiencing that my voice had a low volume and a hard time raising it without feeling tension and stress in my throat.
In my future job as a teacher, of course, it is very important for me to have both a sustainable and audible voice.
Jessica helped me to become more aware about things I did, and did not do, with my voice. I obtained tools to be able to work with, and have, a controllable voice, that can be strong when it's needed. I had several eureka moments and received a combination of different knowledgeabe facts, that I would not have been able to get anywhere else.