VOICE
Are you having voice problems? Read more here! 
Singing is Communicating
What would you like to communicate? Would you like to deliver a strong message without any voice technical issues, so that the audience will feel the essence of it within themselves?
I am a singer-songwriter, musician, CVT voice teacher, speech-language pathologist and energy worker.
I teach all singing styles, from metal and pop to opera, and all levels, from beginners to professionals, in all ages.
You will experience immediate results within the very first lesson!
I can help you both improve technically and personally. We will work on: 
volume,
pitch,
quality of the tone,
sound color,
using your breath support more economically,
microphone technique, 
songwriting,
courage to sing, 
how to interpret a song,
how to get rid of limiting beliefs
and more.
How does it get any better than that? 🙂 What else is possible? 
Everyone can learn how to sing
Are you able to control your body movements? Then you can learn how to sing! The voice mechanism consists of muscles that can be trained, just like the rest of your body.
Where you not allowed to be in the school choir or you bought the belief that you couldn't sing?
Now is the chance to explore your voice and get rid of your fear of singing the "wrong" way.
Emergency Aid
Are you having a gig tonight but lost your voice? 
If it's not an infection or virus, I can help you to recover quickly and get you back on stage fast!
In case of an infection or any other cause, I can contact ear-nose-throat specialists to examine the situation further.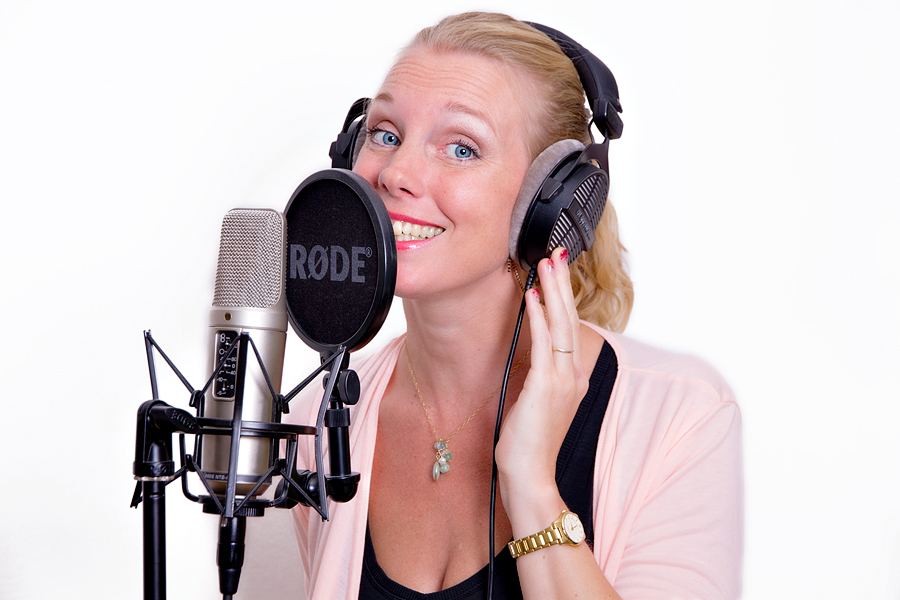 Complete Vocal Technique
Complete Vocal Technique, developed by Danish vocal singer and researcher, Cathrine Sadolin, is based on the anatomy of the voice. It offers practical and effective tools, so singers can learn how to sing beautifully and expressively in a healthy way.