ABOUT JESSICA
Jessica Gorlee is an accomplished specialist in the field of vocal mechanics. In addition to being a voice teacher and singing performing artist, Ms. Gorlee is also an experienced speech-language pathologist, possessing  a deep knowledge of proper use and care of both the healthy and strained voice. If you are searching for help with speech and language, please click here.
Dutch born, Jessica received her Bachelor's degree in speech-language therapy at the Hogeschool van Utrecht (Faculty of Healthcare) in the Netherlands. She later emigrated to Sweden. A while after having moved to Sweden, Ms. Gorlee spent 3 years traveling to and from Copenhagen, Denmark to study with Cathrine Sadolin and her incredible team of vocal coaches and received authorization to officially teach the CVT method from The Complete Vocal Institute.
Jessica is the only voice instructor formally authorized to teach the Complete Vocal Technique in Linköping, Sweden. She was the first speech-language pathologist in the world to receive a CVT authorization! 
For over 30 years Jessica has performed and competed on stages big and small in both Europe (De Doelen, Rotterdam, The Netherlands, Denmark, Poland, Hungary, Austria, Switzerland, Belgium, Germany, France, Great Britain, Cyprus and, amongst others, Konsert & Kongress, Linköping, Sweden) and in the United States (XXIV and XXV Annual Pacific Voice Conference, San Francisco Conservatory of Music). She has sung many musical styles, both as a soloist and in different ensembles. She feels that when she sings, the most important thing is for the audience to experience the emotional essence of the song, and she would like that to be the primary goal of every singer. Jessica is skilled in assisting her singing students with both the technical, musical, physical, psychosocial and interpretive aspects of vocal performance. She is deeply committed to providing the tools required for each singer to feel free, secure and in command of their voice to achieve clarity in expression.
She has helped many singers, from beginning singers to professionals. Two of her professional clients were Samir Badran and Theoz.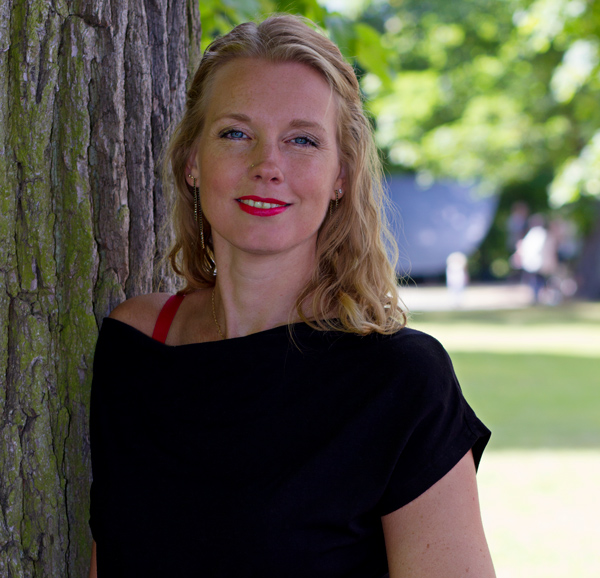 In addition to teaching privately, Jessica has been coaching both large and small choirs and bands. She gives singing classes, lectures and workshops on vocal health to teachers, actors, trainers and companies in the private sector, such as Neogap Science, Campushallen, Astrid Lindgrens Värld, Central Bureay for Statistics and Söderköpings Municipality. Her positive outlook, humor and depth of knowledge of vocal mechanics makes everyone she engages feel inspired and motivated, informed, as well as, feeling in control of their voice. People with vocal disorders have become symptom free.
As the Dutch say, Ms. Gorlee is a musical centipede, given that she is also a gifted instrumentalist. In addition to singing, Jessica plays the guitar, oboe, recorder and piano. She teaches recorder and oboe too.
Outside of (or inside, if you wish) her musical teaching and speech therapy, Jessica also gives classes and treatments in Access BARS and other energetic body processes. It's a way of clearing your life's harddisk and getting more happiness, less stress and space for being you, in both your singing and your everyday life. You are free to choose facilitation in your lessons!